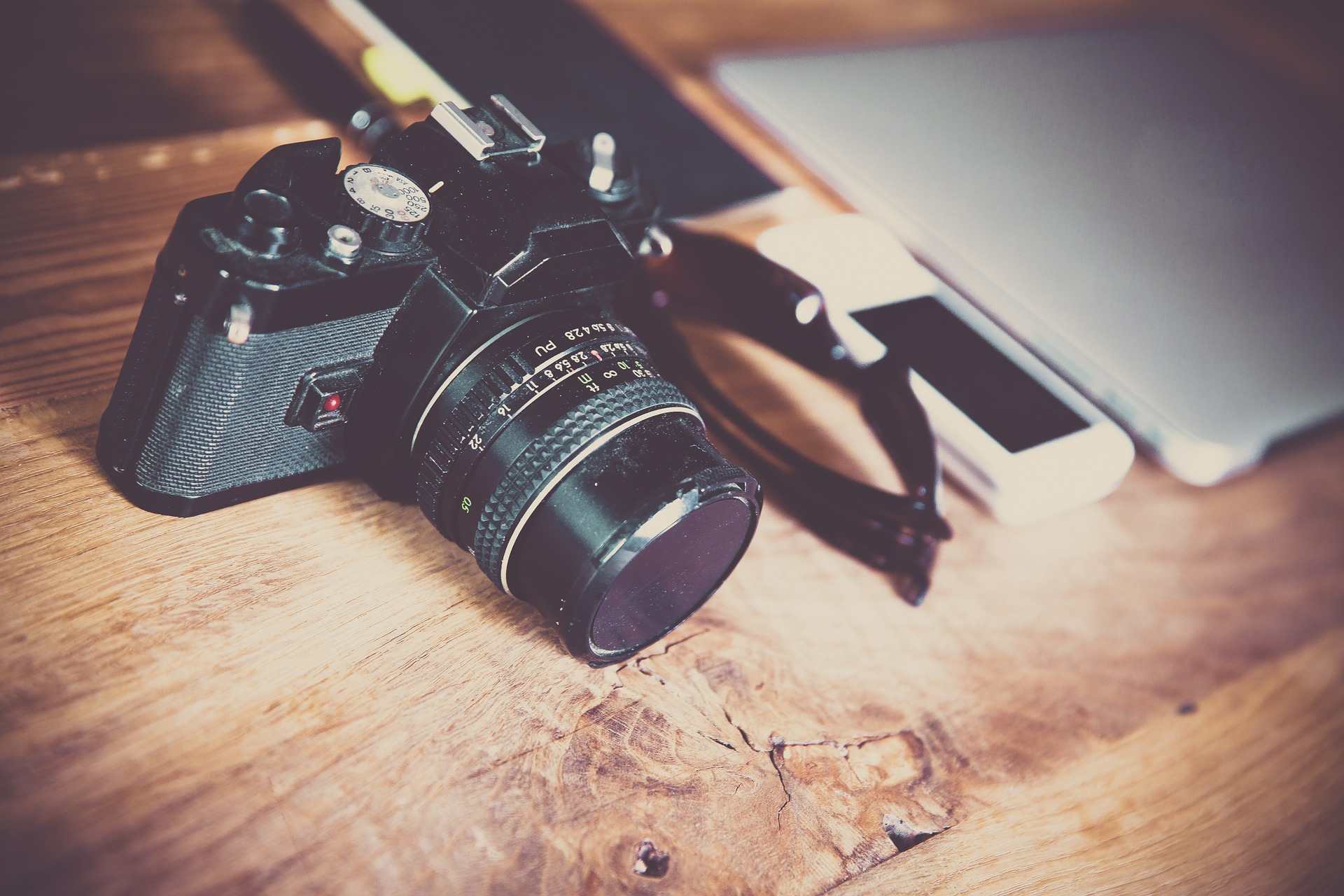 If you are interested in learning about photography then this is the group for you.
You need no skills or experience, just a camera or device with a camera (such as a mobile phone or tablet). In company with others you will explore photography skills and also how to edit. The group runs on Wednesday mornings between 10 a.m. and 12 noon.
For more details ring 291 8010 and ask to speak with Martin.