Feelgood Learning

Live as if you were to die tomorrow. Learn as if you were to live forever.
Mahatma Gandhi
Learning new things can be a great pleasure and learning alongside other people is a wonderful way of sharing ideas and experiences.
Feelgood Learning is a group of local people who enjoy exploring different ideas in company with one another. This is the group for people who want to meet new people who are also interested in ideas. Members come from different backgrounds and age groups. You don't need qualifications or to have been good at school. Basically you just need to be curious and to want to keep the grey matter working.
The emphasis of Feelgood Learning is not just on learning, however. We are a supportive group and we do our best to make members feel included and valued.
Between May and July we will be looking at the following topics: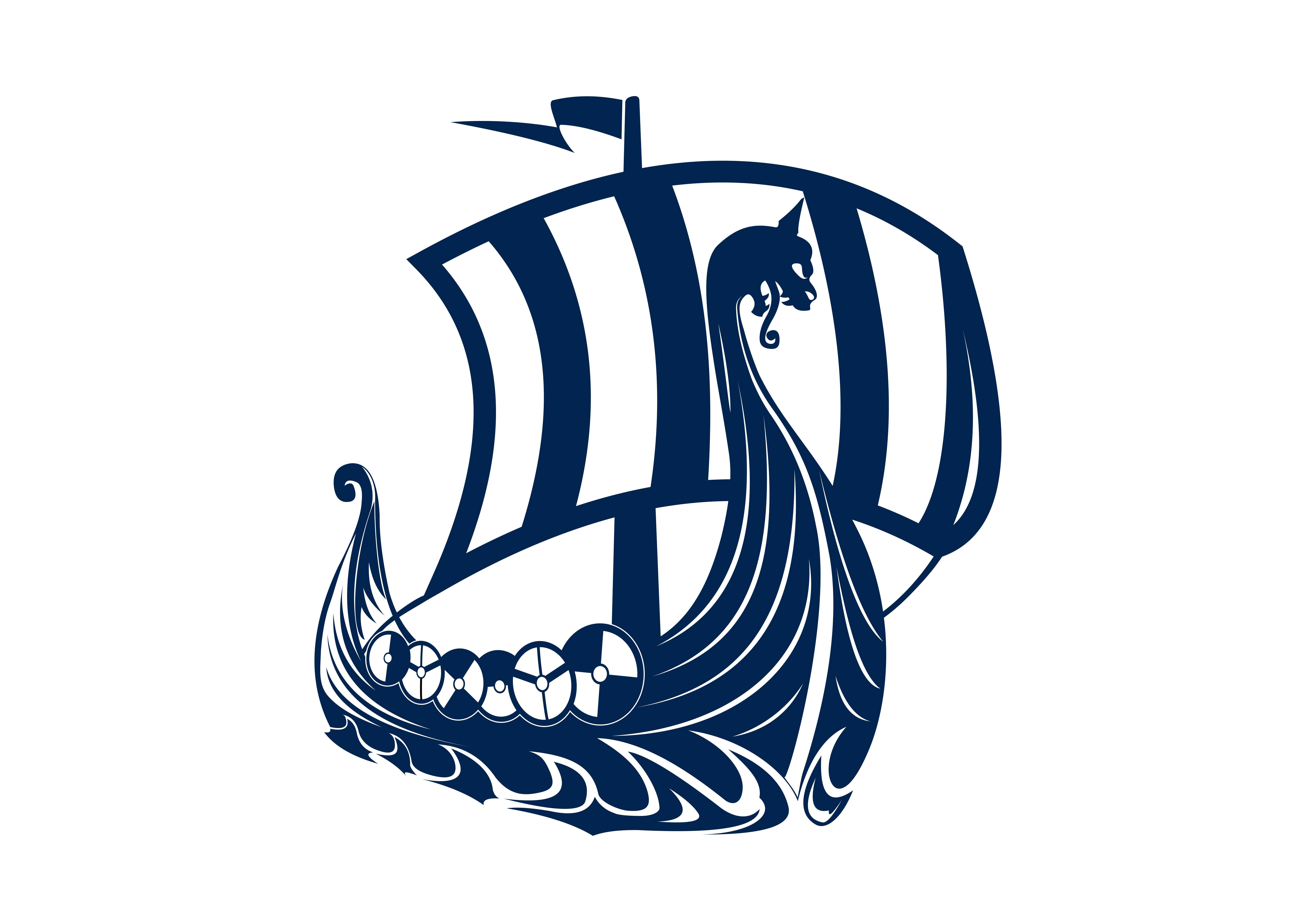 VIKINGS, SMUGGLERS AND SHIPBUILDERS: THE HISTORY OF THE WIRRAL
The Wirral has an exciting history including everything from Viking raids to stories of hidden pirate treasure. In these sessions we will examine events on the other side of the Mersey.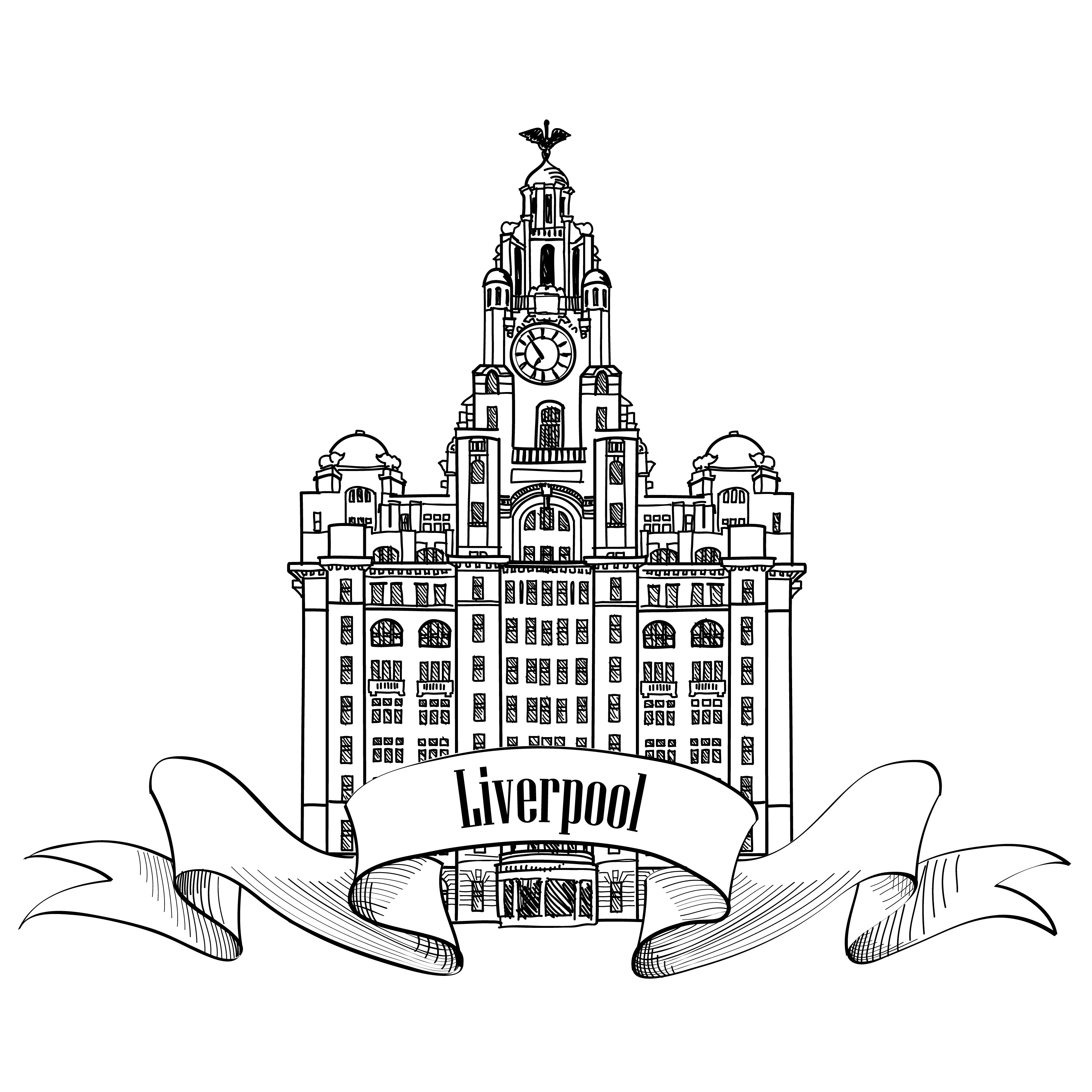 A HISTORY OF ANCIENT LIVERPOOL TOWNSHIPS
In these sessions we will look at the history of four areas of Liverpool - Toxteth, Woolton, Wavertree and Childwall
Why do people join the group?
Because learning new things helps to keep the brain young and the body healthy.
To find out about new subjects of interest.
To carry on exploring topics you already know quite well.
To meet with people who have similar interests.
Whatever your reason you are sure of a warm welcome.
Might be interested? Why not come along and give it a go? The first two weeks are free. After that the cost is £3.50 a week to cover group costs.
Feelgood Learning is on at the Feelgood Factory every Wednesday between 1.30 and 3.30. For further details, phone Sandra on 0151 291 8030.
Alternatively see the most recent leaflet.
Notes from previous sessions can be found by clicking here.