Reading is to the mind what exercise is to the body. —Joseph Addison
T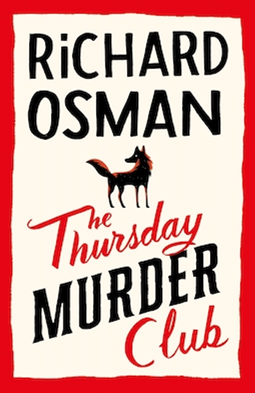 he Feelgood Book Club is a chance to share adventures with other people. Reading a book together means journeying in company to other places and worlds.
The Club is held very Tuesday between 1 p.m. and 2.30 p.m. in the Feelgood Factory.
The next book is the Thursday Murder Club by Richard Osman. Click to download the Choices Booklet or the flyer.
For more details ring Ann on 0151 291 8010.